Norm 1 watch
Norm 1 watch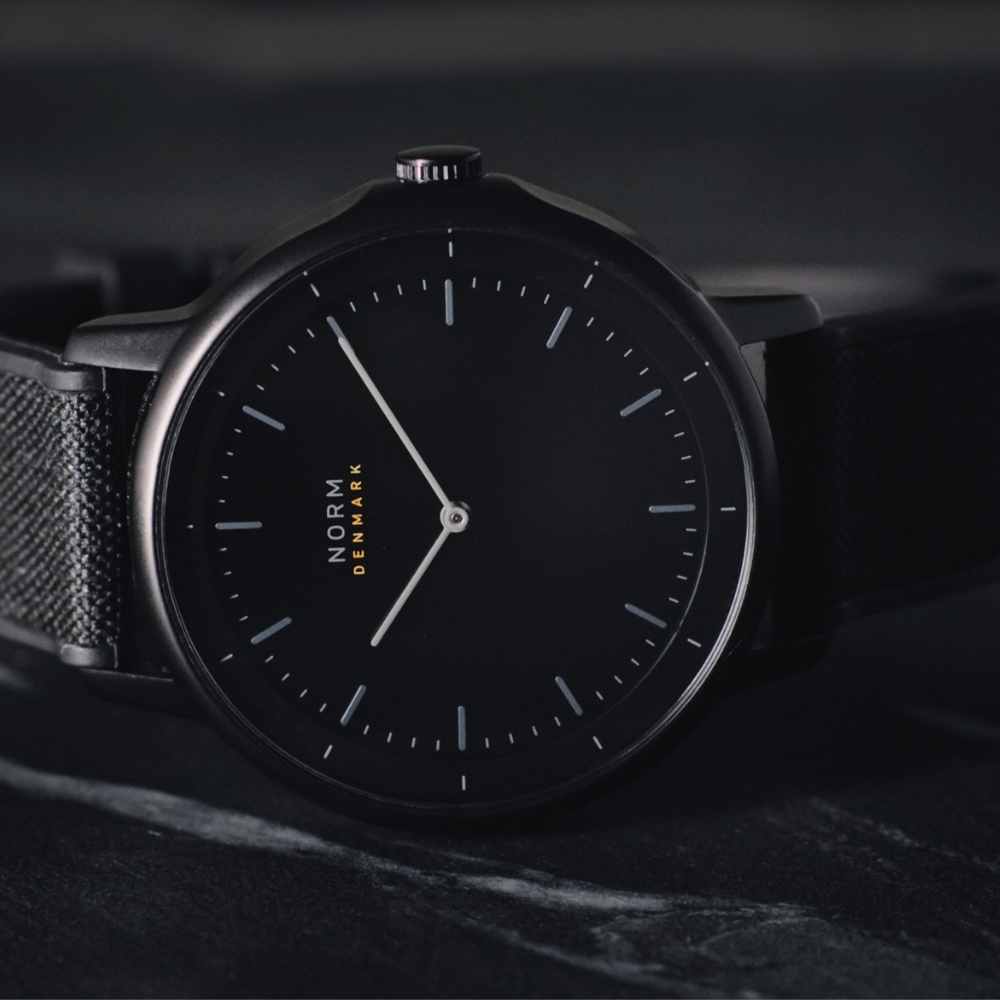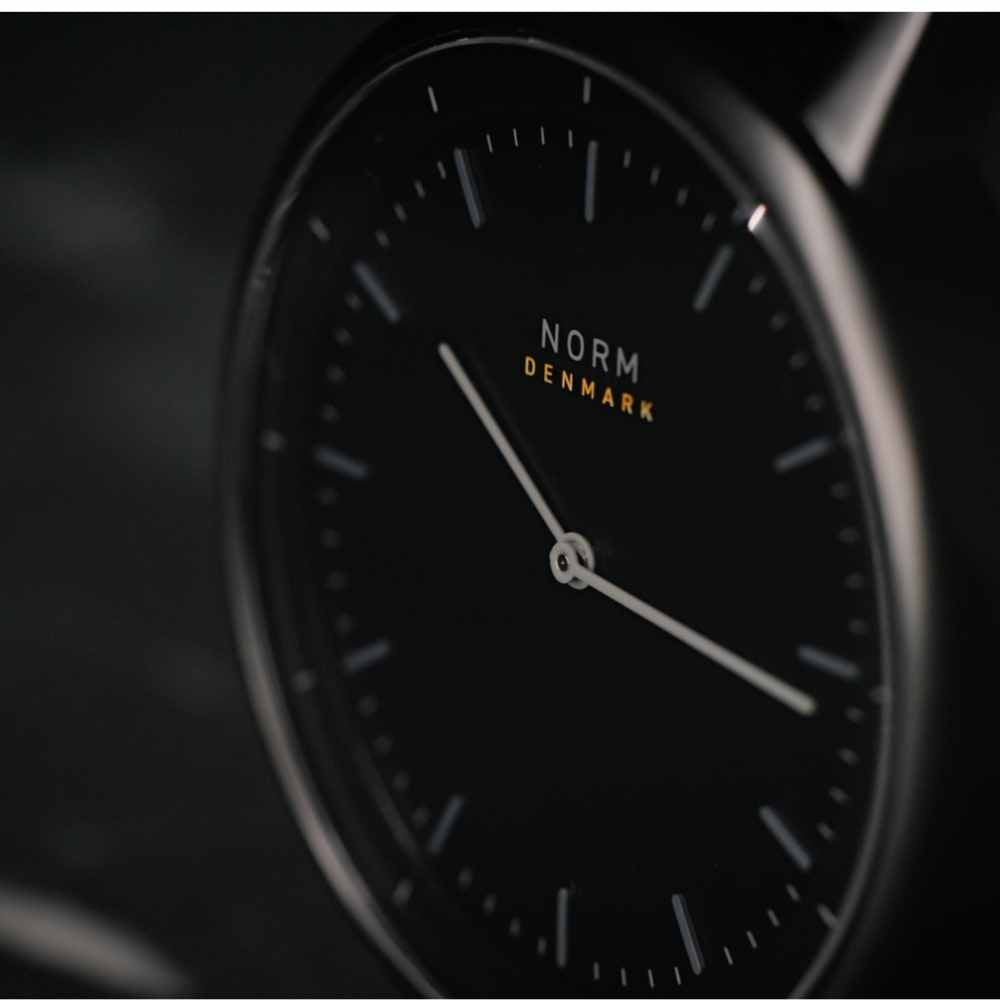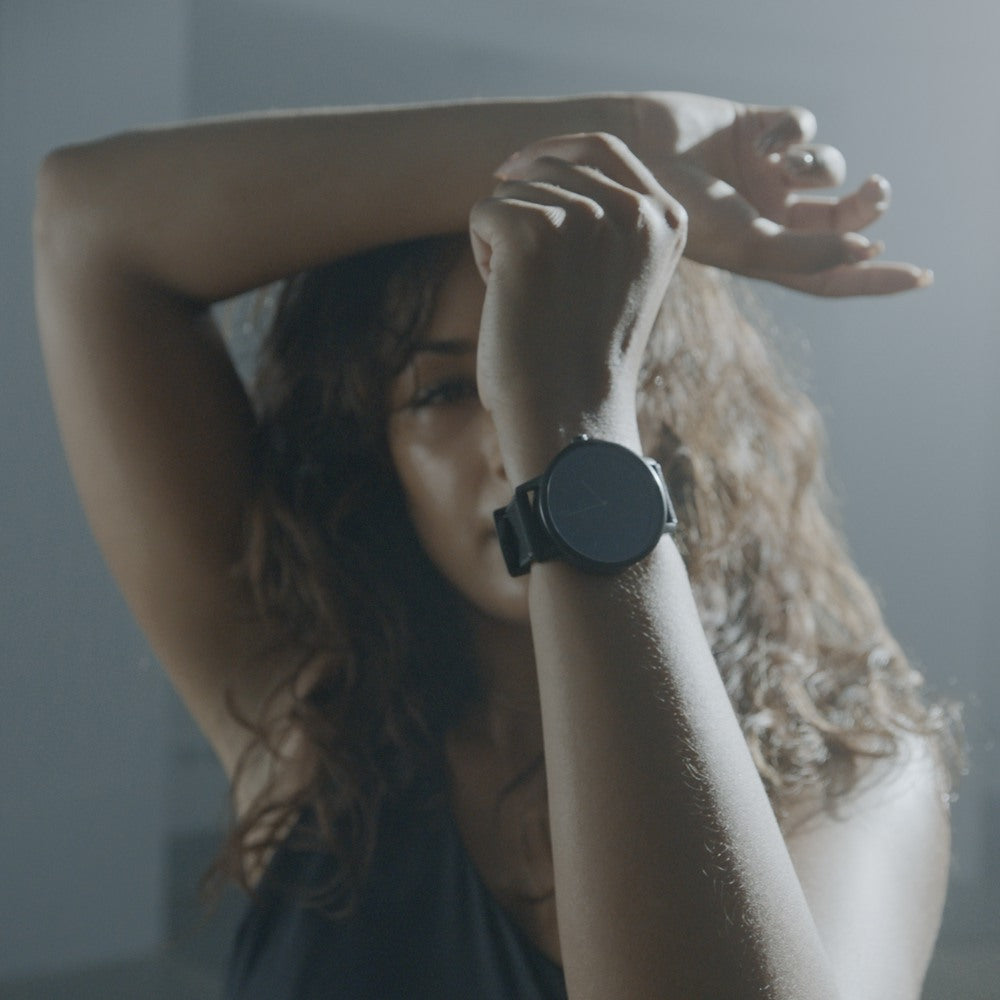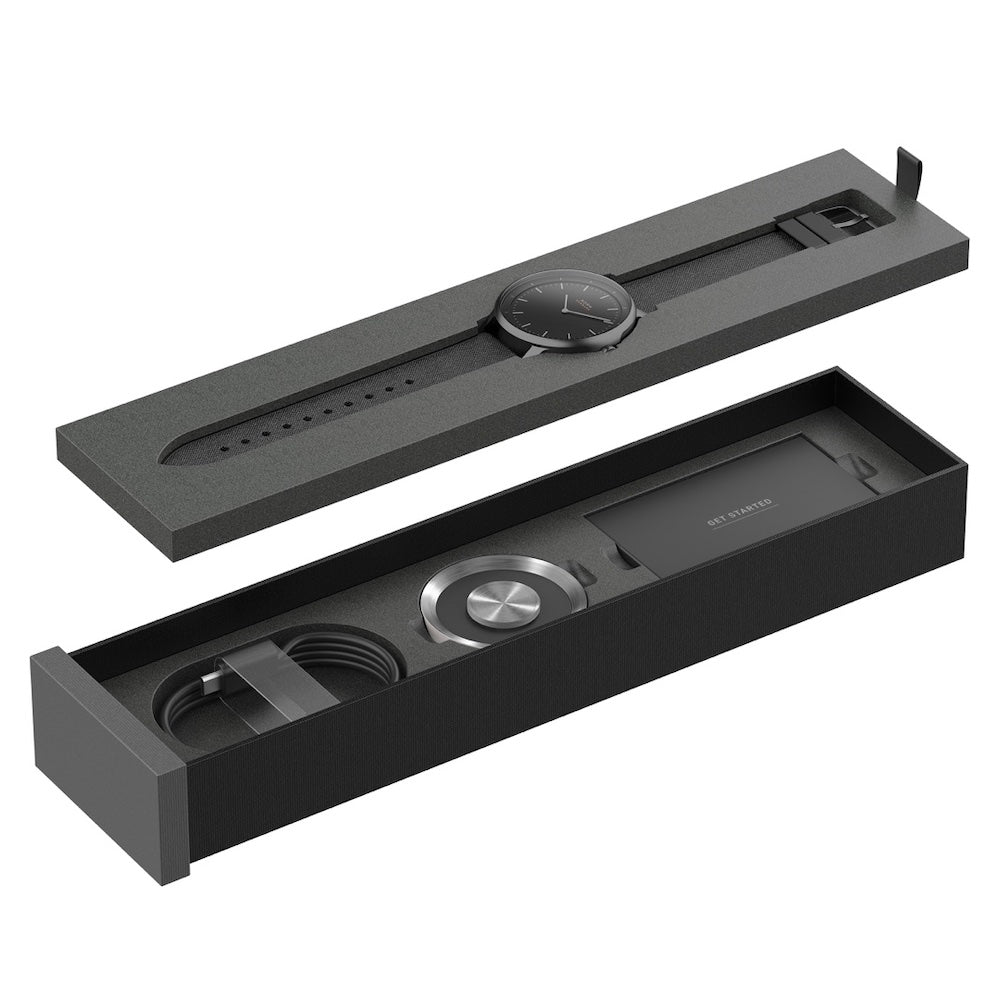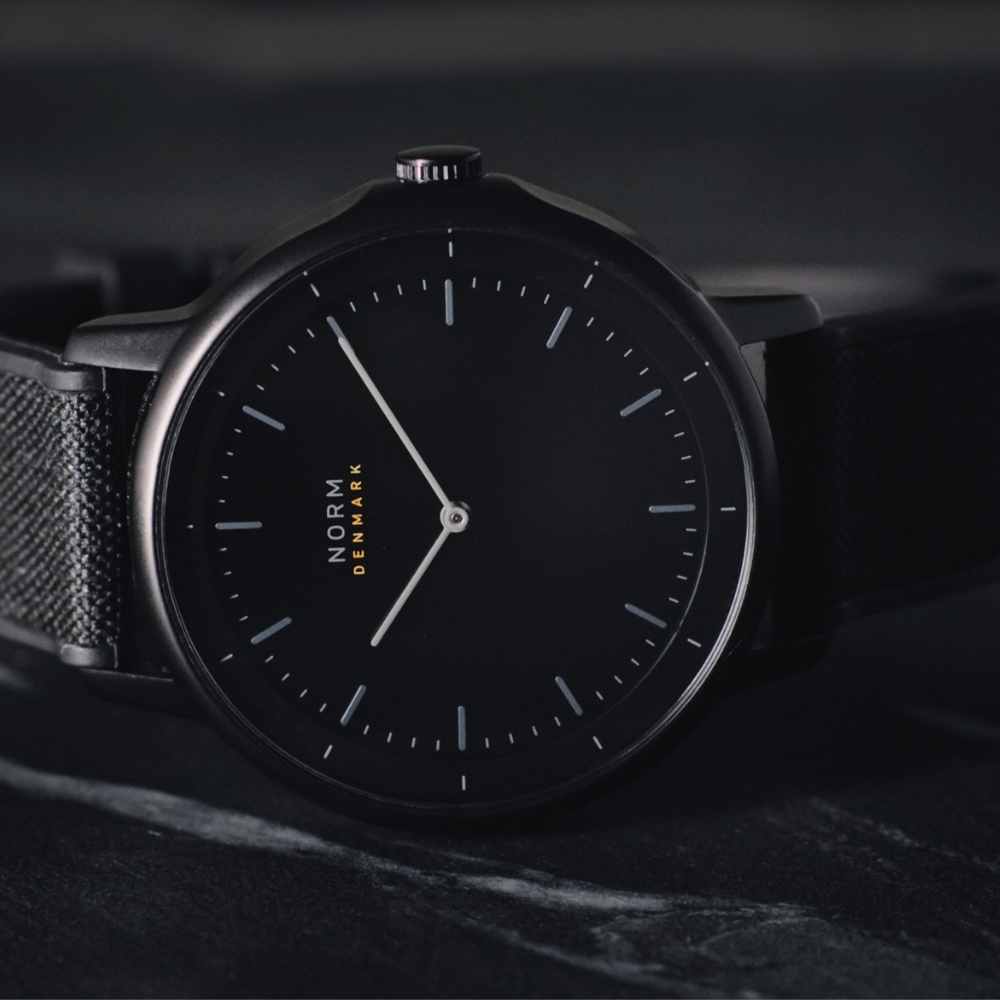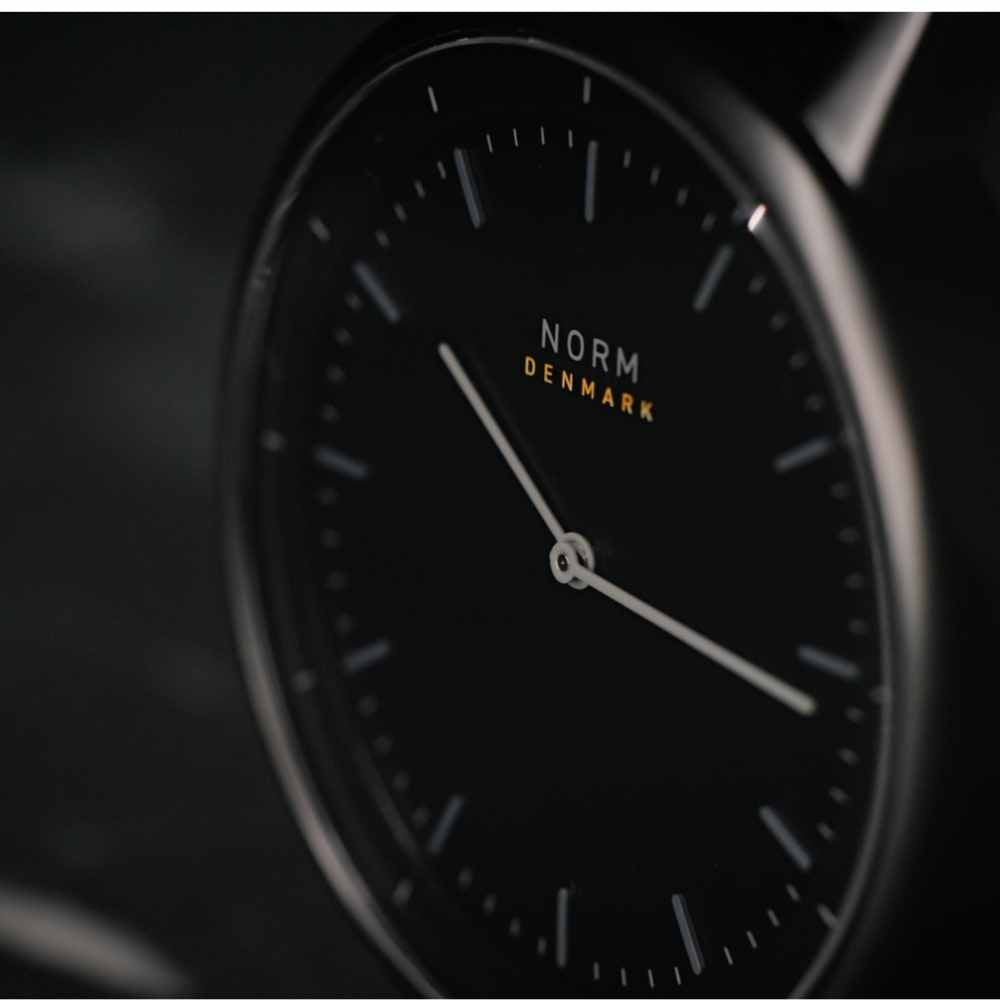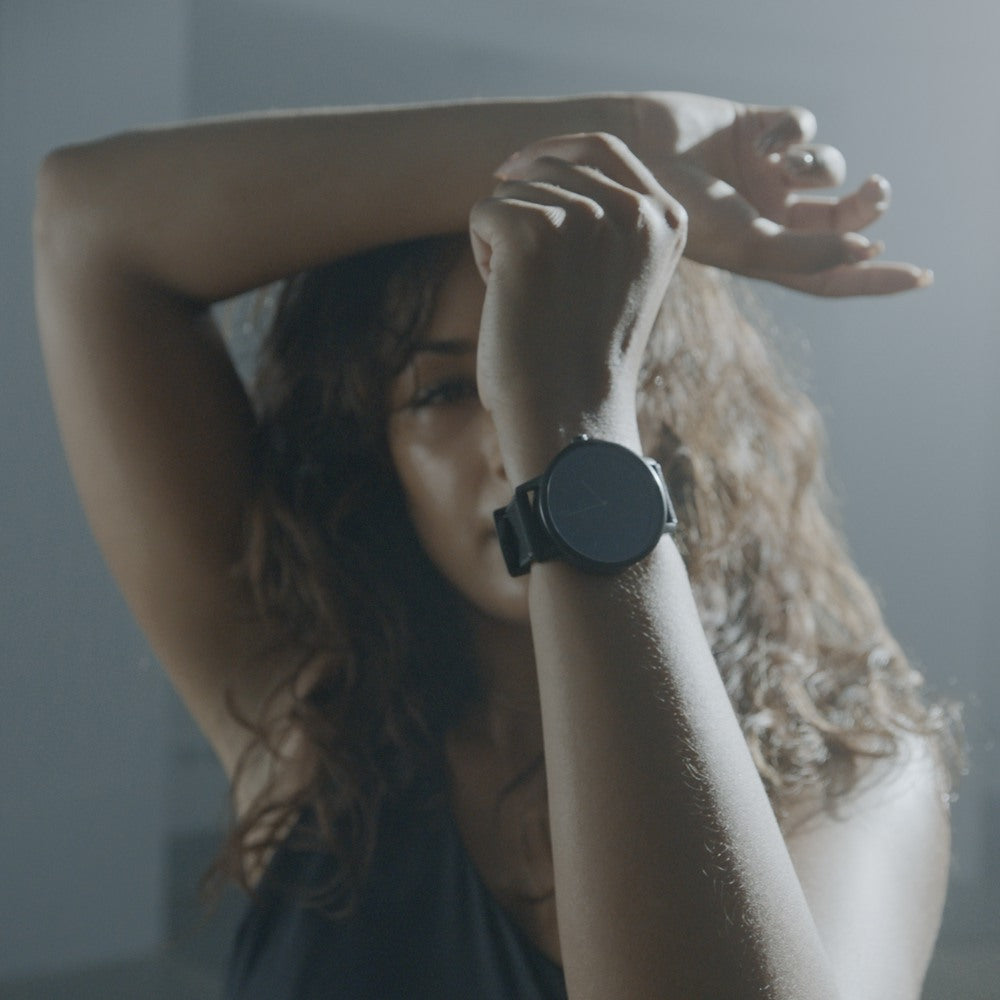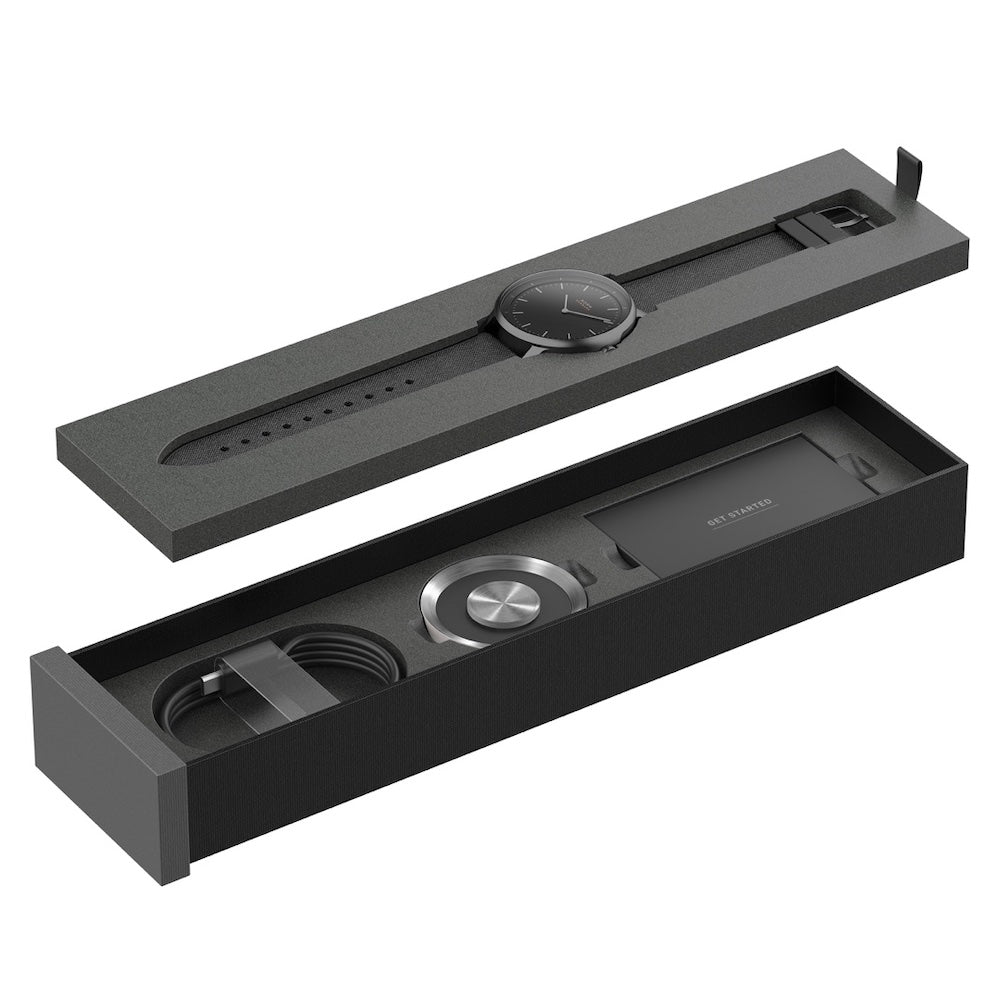 New
NORM 1 Smartwatch
The smartwatch that's not a smartwatch.
A smartwatch for everyone
Stunning design and beautiful materials.
The NORM 1 feels and acts like a classic timepiece. Only when activated or receiving notifications or messages the completely hidden OLED display will light up giving you the information needed revealing the tech behind the surface.
ADVANCED ROUND-THE-CLOCK TRACKING
Screen calls
Quickly screen incoming calls without having to take out your phone.
CUTTING-EDGE TECH

Sync to app
See all your data collected by the watch on our app. Now we have added Google fit and Apple health integration.
COMPLETE HEALTH VIEW
Monitors your whole body
Sync all your information to the app to get a clear overview of your activities
The Norm 1
A classic timepiece
Experience the Timepiece of the Future! With an appearance that exudes classic elegance, our watch seamlessly blends tradition with cutting-edge technology.
ADVANCED ROUND-THE-CLOCK TRACKING
Long lasting design
using the best materials available we want you to wear our watch for many years to come
CUTTING-EDGE TECH

Sync with google fit & Apple health
connect to your already favourite health apps
We've got your back
Here is some of the tech beneath the surface
Norm 1 Watch:
High-Quality Materials
Stainless Steel Casing: The robust stainless steel casing protects the watch from bumps and falls while looking elegant on your wrist.

Premium Silicone Strap: The high-quality silicone strap comfortably fits any wrist and is sweat-resistant, making it ideal for sports and outdoor activities.

Scratch-Resistant Glass Screen: The SAPHIRE glass screen is durable and scratch-resistant, keeping your Norm 1 Watch in excellent condition.
With the Norm 1
Your Health and Fitness Companion
Heart Rate Monitoring: With its advanced heart rate sensor, the Norm 1 Watch monitors your heart rate in real-time while you exercise, ensuring you always train in the right zone.

Activity Tracking: Whether it's running, sports or just walking the Norm 1 Watch automatically records your steps.

Sedentary Alerts: It will remind you to move if you've been inactive for too long, helping you maintain an active lifestyle.
Advanced round-the-clock tracking
Daily
Sleep Analysis
Sleep Tracking: The watch automatically records your light and deep sleep cycles and provides a detailed analysis of your sleep quality.

Benefits Of Tracking Sleep: Tracking sleep is beneficial as it helps improve sleep quality, establish a consistent sleep schedule, detect sleep disorders, manage stress and anxiety, monitor overall health, enhance productivity and athletic performance, set and achieve sleep-related goals and promote overall well-being. However, it should complement, not replace, professional medical advice for serious sleep-related concerns or disorders.
Always with you
See it all in the free Norm Denmark app ''Norm Connect''
Norm 1 syncs effortlessly to the free app where you can view trends and get insights. Download Norm Connect now on your app store.